The Bob Noval Orchestra is known as a Swingin' big band that plays music modern day arrangements to the 30's, 40's, and 50's eras.
The collective force is known as the finest dance orchestra in its field for the past seventy one years and has touched all areas of the entertainment industry from backing name celebrities Jack Jones, Frank Sinatra, Andy Williams, Doris Day, Dinah Shore, Lena Horne, Nat King Cole, Andy Russell Helen Forrest, Bob Hope,The Mills Brothers, Connie Haines and The Ink Spots as well as major motion films and television.
The Orchestra is comprised of globally noted musicianship who are alumni of the great big bands of our time and have performed for presidents, ambassadors and the elite of society as well as special events, concerts, festivals, fundraisers, corporate events, grand openings, community affairs, weddings and anniversaries.
There are also different configurations of the orchestra that can be assembled for different events that would require a trio setting or larger to compliment other areas of presentation. The Bob Noval Orchestra can accommodate whatever the event calls for presentation-wise musically.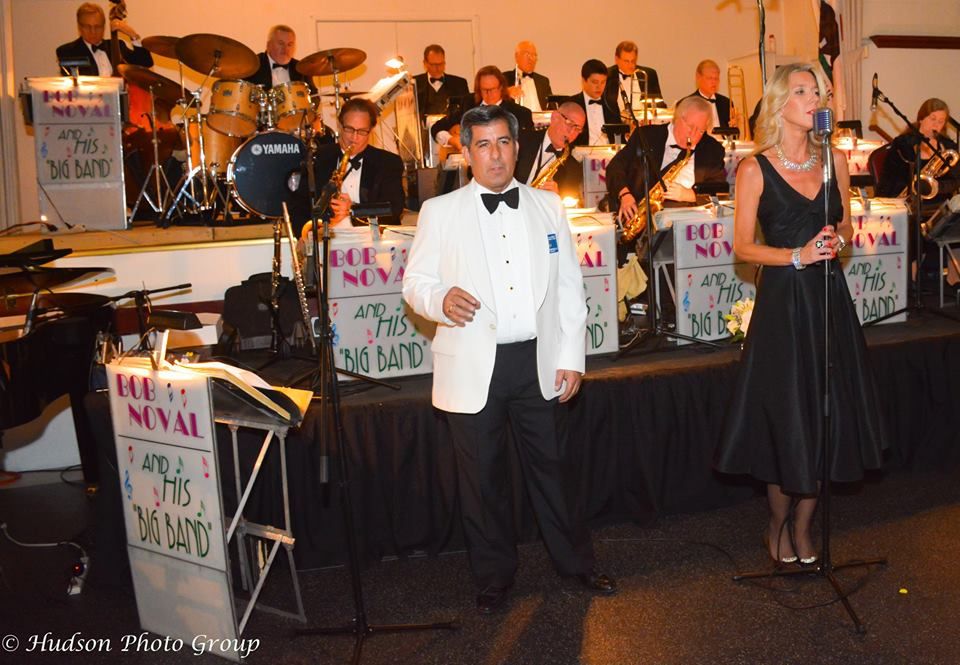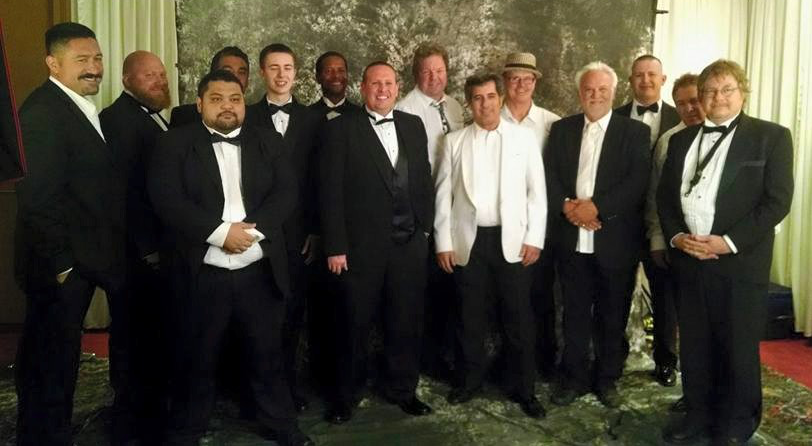 "The Bob Noval Orchestra is a swingin' big band that would compliment any event."
Follow The Bob Noval Orchestra:
Contact Bob Noval for bookings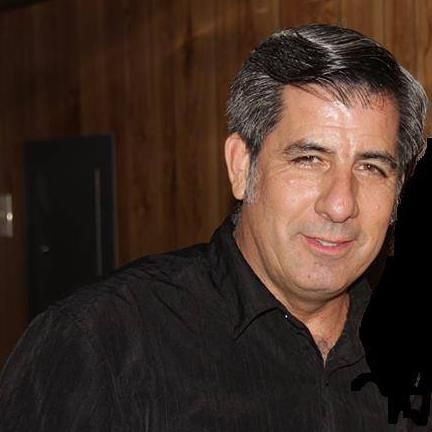 Available for Special Events, Concerts, Festivals, Fundraisers, Corporate Events, Grand Openings, Community Affairs, Weddings and Anniversaries. 
Bob Noval
 The Bob Noval Orchestra
661-904-1528
"A band ought to have a sound all of its own. It ought to have a personality." ~ Glenn Miller
"Music is the universal language ... it brings people closer together."
~ Ella Fitzgerald