Follow The Bob Noval Orchestra:
Contact Bob Noval for bookings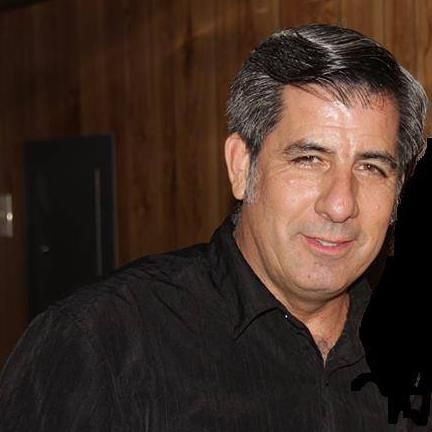 Available for Special Events, Concerts, Festivals, Fundraisers, Corporate Events, Grand Openings, Community Affairs, Weddings and Anniversaries. 
Bob Noval
 The Bob Noval Orchestra
661-904-1528
"A band ought to have a sound all of its own. It ought to have a personality." ~ Glenn Miller
"Music is the universal language ... it brings people closer together."
~ Ella Fitzgerald